Check Out What We Got for You
Welcome to Flamingo Swag Store. Have a Look Around!
Take you shoes off and get comfy. Your startup journey is about to start. Here we have a huge collection of products your startup truly needs.

Doesn't matter you're a CEO, investor, software engineer, project manager, or a designer. Flamingo has a little something for everyone working in the startup field.

Let's get you some awesome Startup Swag!
Learn More About Us
Choose the Best Product for Your Chief Happiness Officer
Founders

It's hard to be a founder these days. Feels like you pitch every other moment. But what if your clothing did that for you?

Startup Enthusiasts

Running an organisation? Creating a startup event? Maybe some epic products could help you shape it better.

Startup Companies & Scaleups

Want to get some swag for employees? Or decorate your office? Check our products and get more startup vibes.
Make Sure Your Team Stands Out
Your Team Events Have Never Been More Fun
Startup Life Is Colourful
Let Us Give You a Little Creative Nudge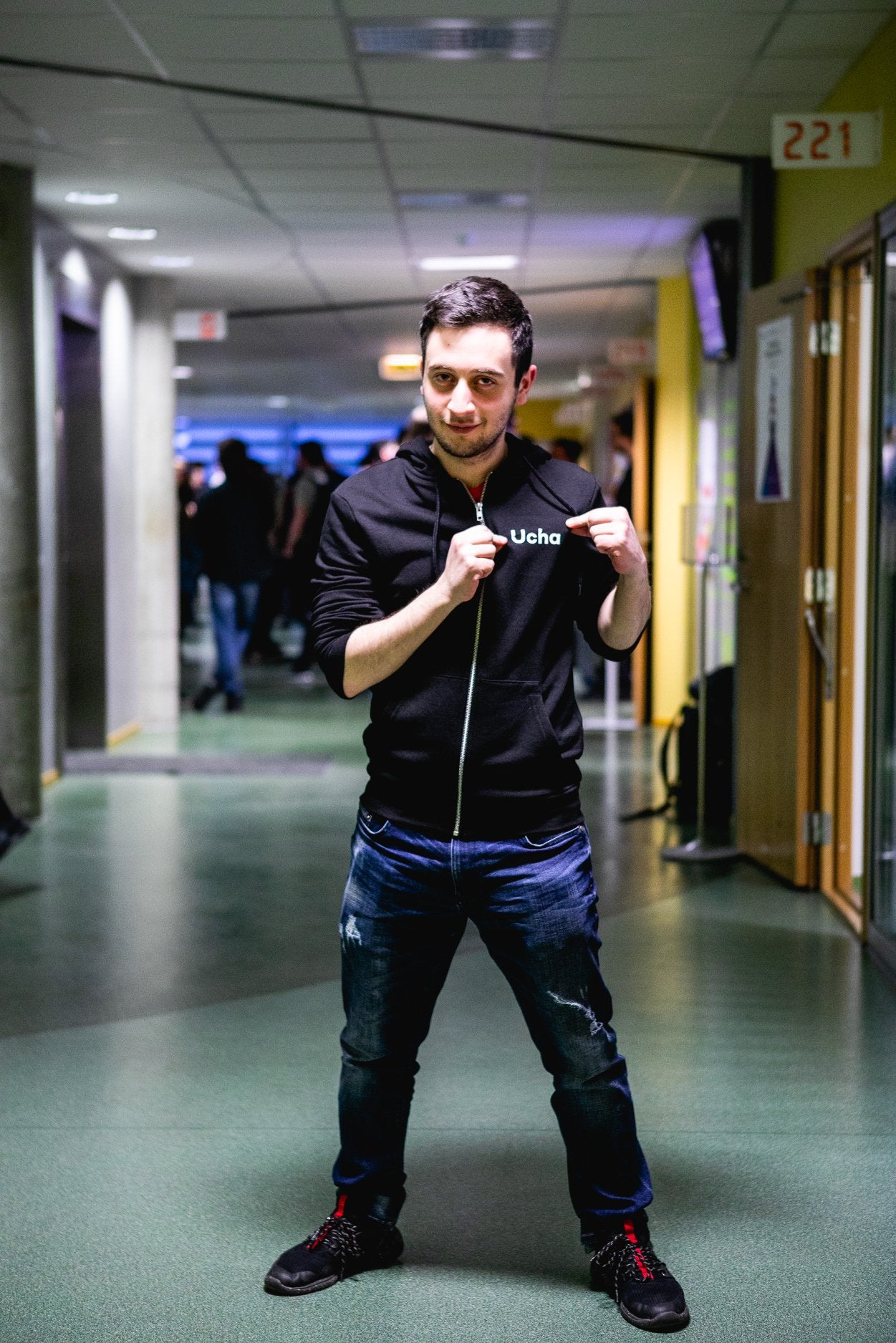 Are You Excited?
We certainly are!

Whether you are searching for swag for your startup team, organising a tech event, or just want to look awesome, we are excited to be your reliable partners.
Explore More Products
Let's Make Your Office Look Like a Real Startup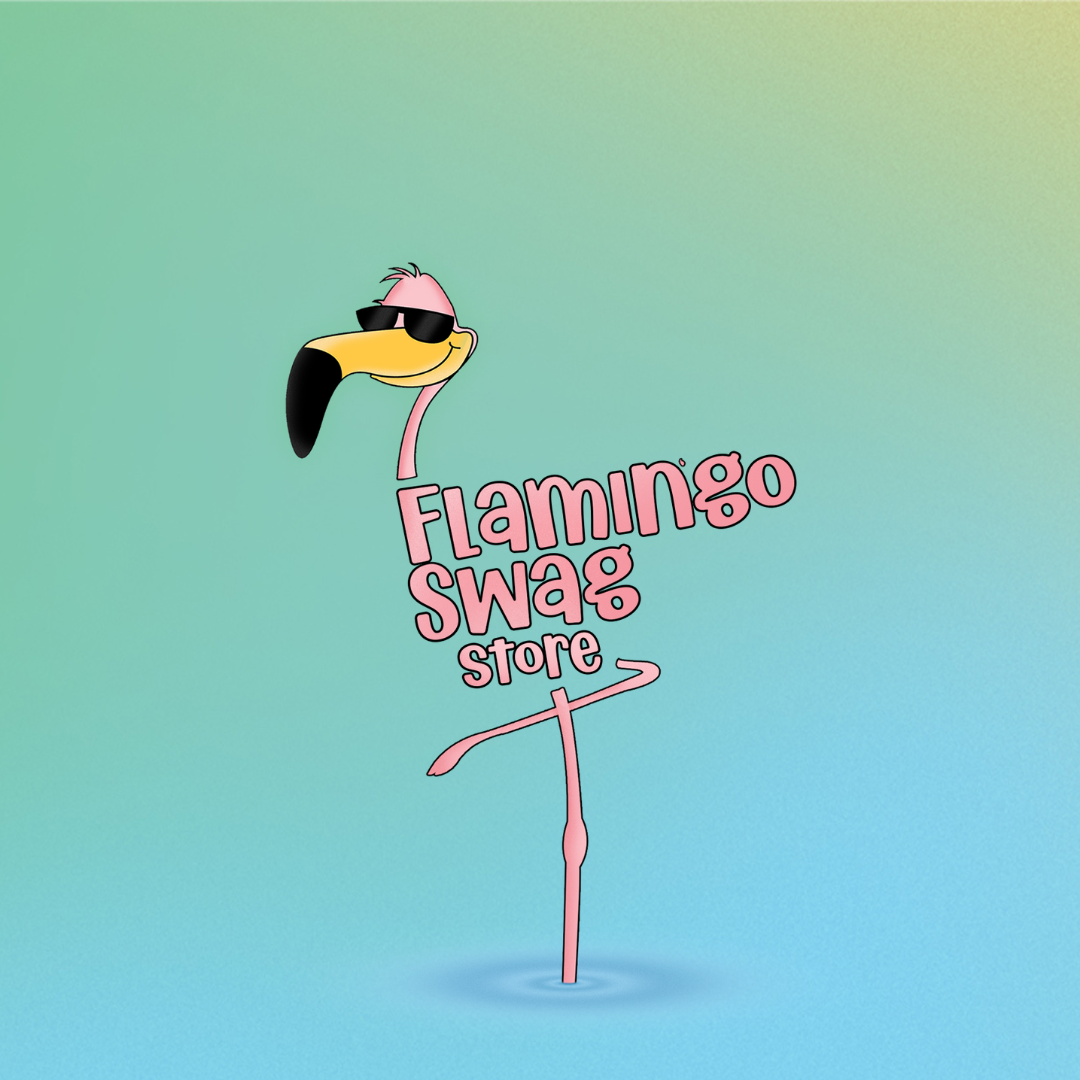 So, Who Is This Flamingo You Ask?
Flamingo is the Amigo we all deserve.
He is a charismatic, friendly, and adventurous creature that is ready to help you in any occasion.
Feel free to contact him any time to chat or ask for help.
He wants to hear from you!
Learn More About Us