We'd Love to Hear From You!
Are you an entrepreneur? work in a startup? want to make an impact on the world? connect with us! We'd love to collaborate with you. 

Our team strongly believes in the power of collaboration and getting feedback. 

So, if you have any feedback on our products, ideas of what we should make next, or requests for a collaboration, let's have a chat!

Have a look at different options we have for you to get in touch with us.
Fill This in & We'll Get Back to You in No Time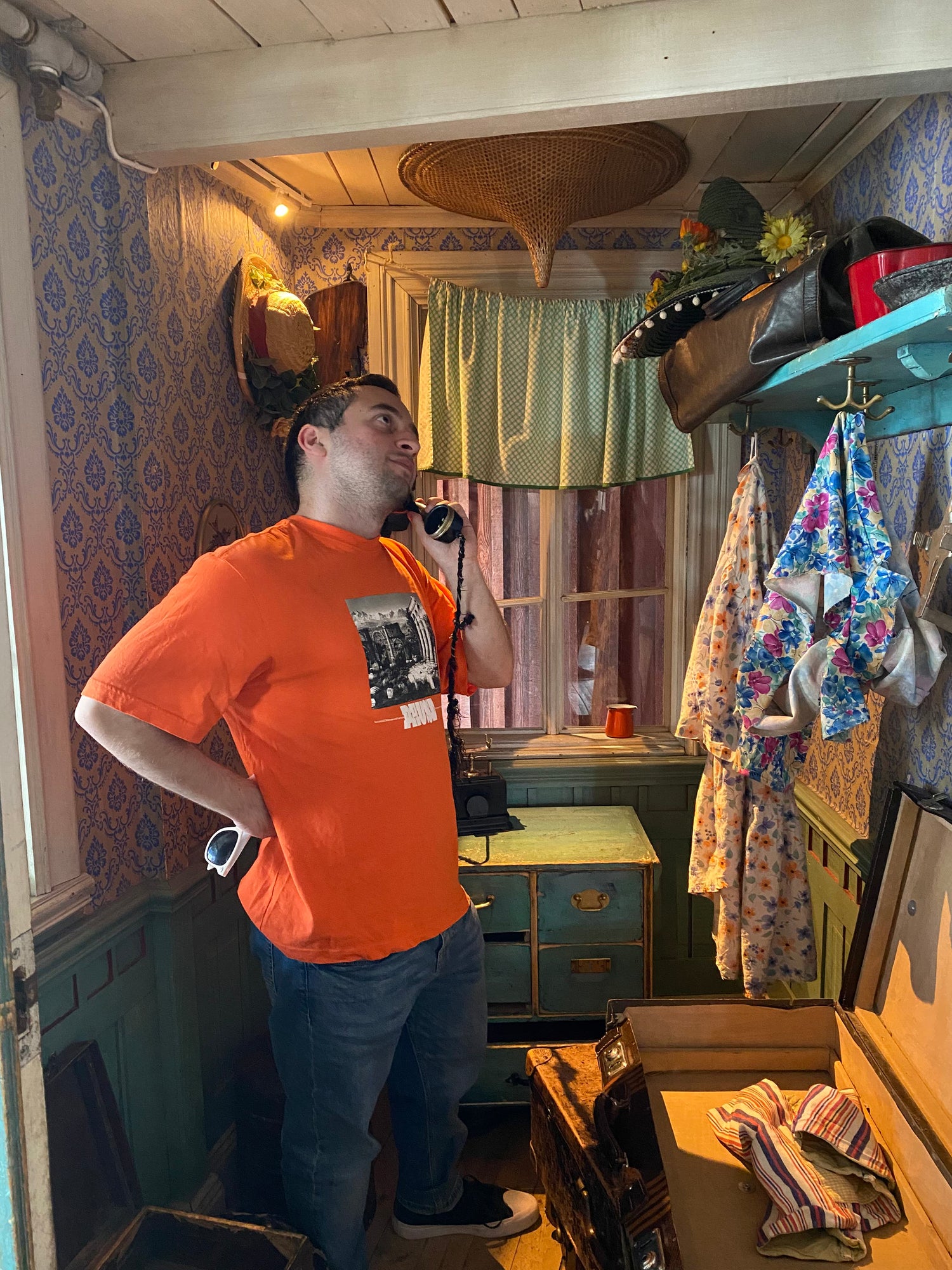 Other Ways to Get in Touch With Us
If you prefer to get in touch with us in some other way, then here are your options:
- Reach out on: ucha@startupadventures.org

- Send a message on social media:
Facebook, Linkedin, Pinterest.

- Book a call from a button below.
Book a Call