GDPR Compliance
The app used for assuring the GDPR/CCPA/APPI/PIPEDA compliance of this site, collects your IP and the email address in order to process the data. For more check
Privacy Policy & Terms of Service
Data Rectification
You can use the link below to update your account data if it is not accurate.
Data Portability
You can use the links below to download all the data we store and use for a better experience in our store.
Access to Personal Data
You can use the link below to request a report which will contain all personal information that we store for you.
Right to be Forgotten
Use this option if you want to remove your personal and other data from our store. Keep in mind that this process will delete your account, so you will no longer be able to access or use it anymore.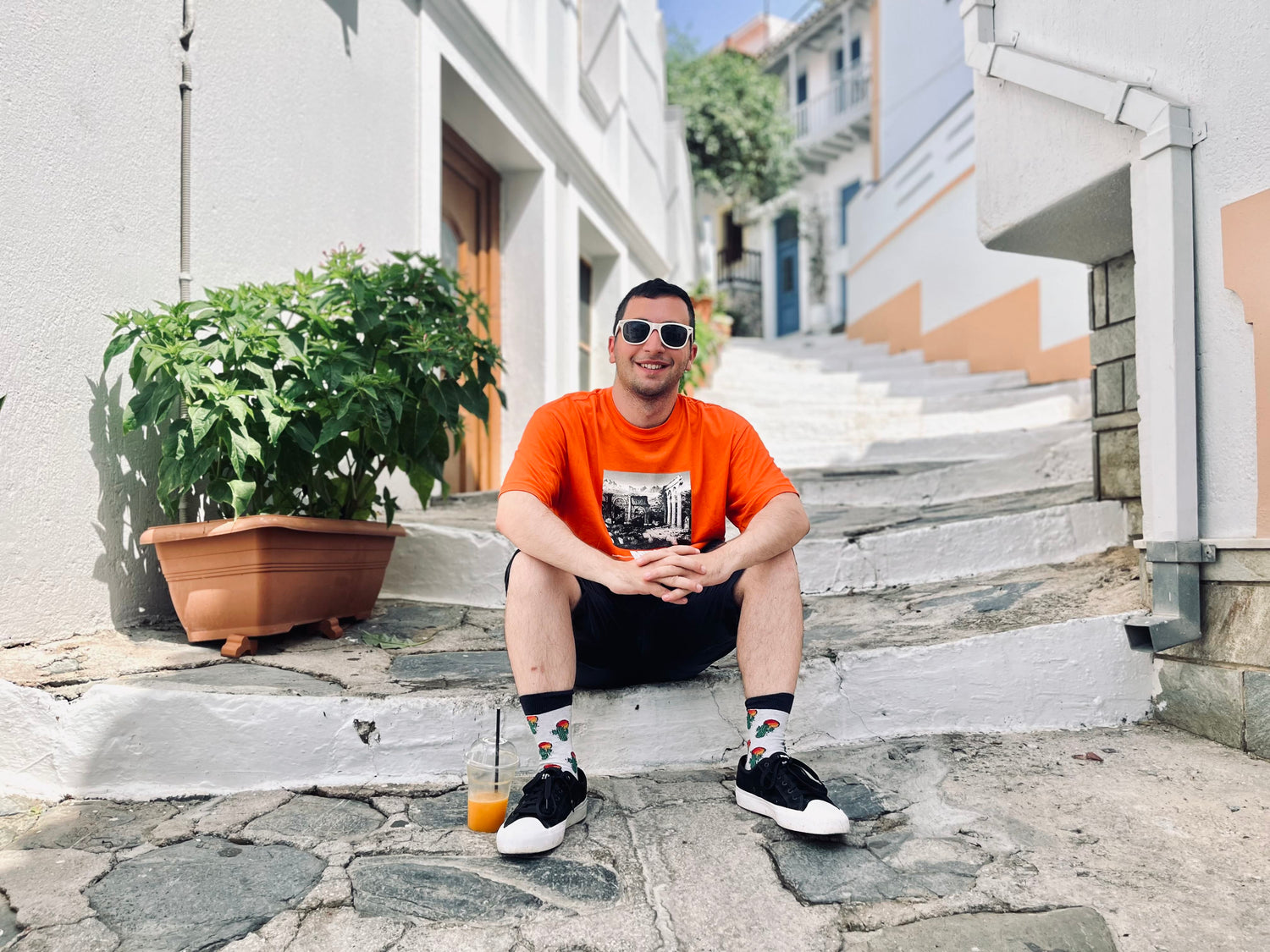 Mission 🚀
Our mission is to encourage people all around the world to chase their dreams and create something that is valuable to them.
I feel aligned
Our Story
Flamingo Swag Store, as an idea, was born at the beginning of 2022. The founder & creator, Ucha Vekua, has always been fascinated by the Startup Culture – supportive environment, work from home, free food in the office, ping-pong table, cool swag, dogs!

Ucha started his startup life at the age of 15. His interest grew over time, and during his university years, he would participate in endless hackathons, attend countless networking events, and volunteer at tech conferences.

After being close to the ecosystem, and building his own media initiative, Startup Adventures, he realized that everyone in this industry wanted to represent their company or initiative in an original way.
However, there was no unified solution for startup companies and organizations to get products that communicate their value to others.
And that's how Flamingo Swag Store was born. With our products, we want to empower startup enthusiasts to inspire others with their ideas and actions.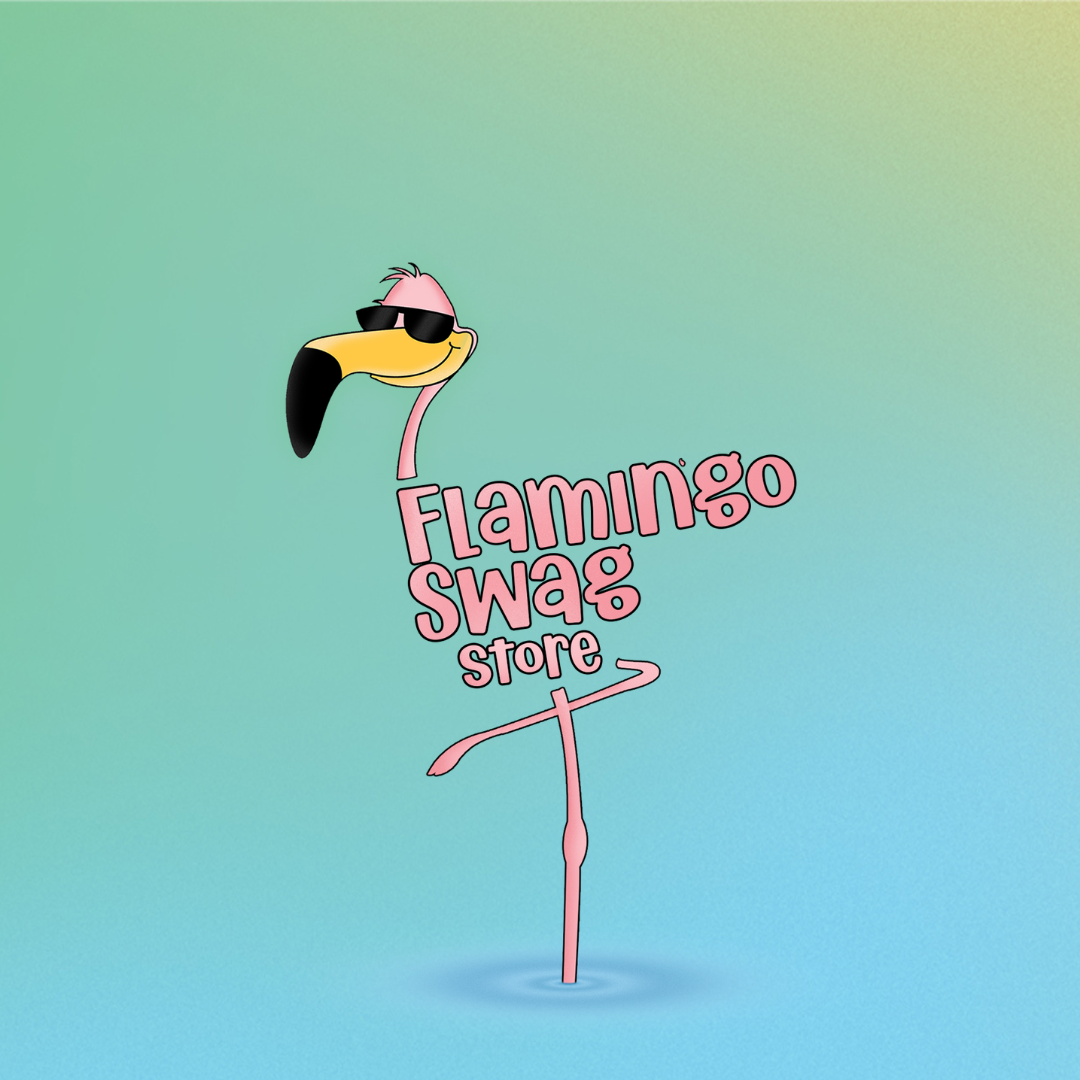 So, Who Is This Flamingo After All?
Flamingo is the Amigo we all deserve.
He is a charismatic, friendly, and adventurous creature that is ready to help you in any occasion.
Feel free to contact him any time to chat or ask for help.
He wants to hear from you!
Contact Flamigo
Flamingo Values
Flamingo is not afraid to fail

Trying something new and testing fresh ideas is nothing scary for Flamingo.

He is never afraid to fail, because he knows that it's part of a process, and he will learn a lot of the experience.
Flamingo has a courage to make a change

Moving to a new country? Starting a new business? Flamingo can do it all!
He has everything it takes to accept changes in life.
Flamingo thinks that there are no problems, only solutions

Flamingo is problem-solver. He looks at problems as opportunities, not threats. That's why, he always comes with the solution to any problem you might have.
Flamingo loves hearing all about your crazy ideas that will change the world

He is a big fan of your ideas. Flamingo believes that anything is possible with the right mindset. In his free time, he enjoys going out with his friends for a beer and hearing all about their crazy ideas.