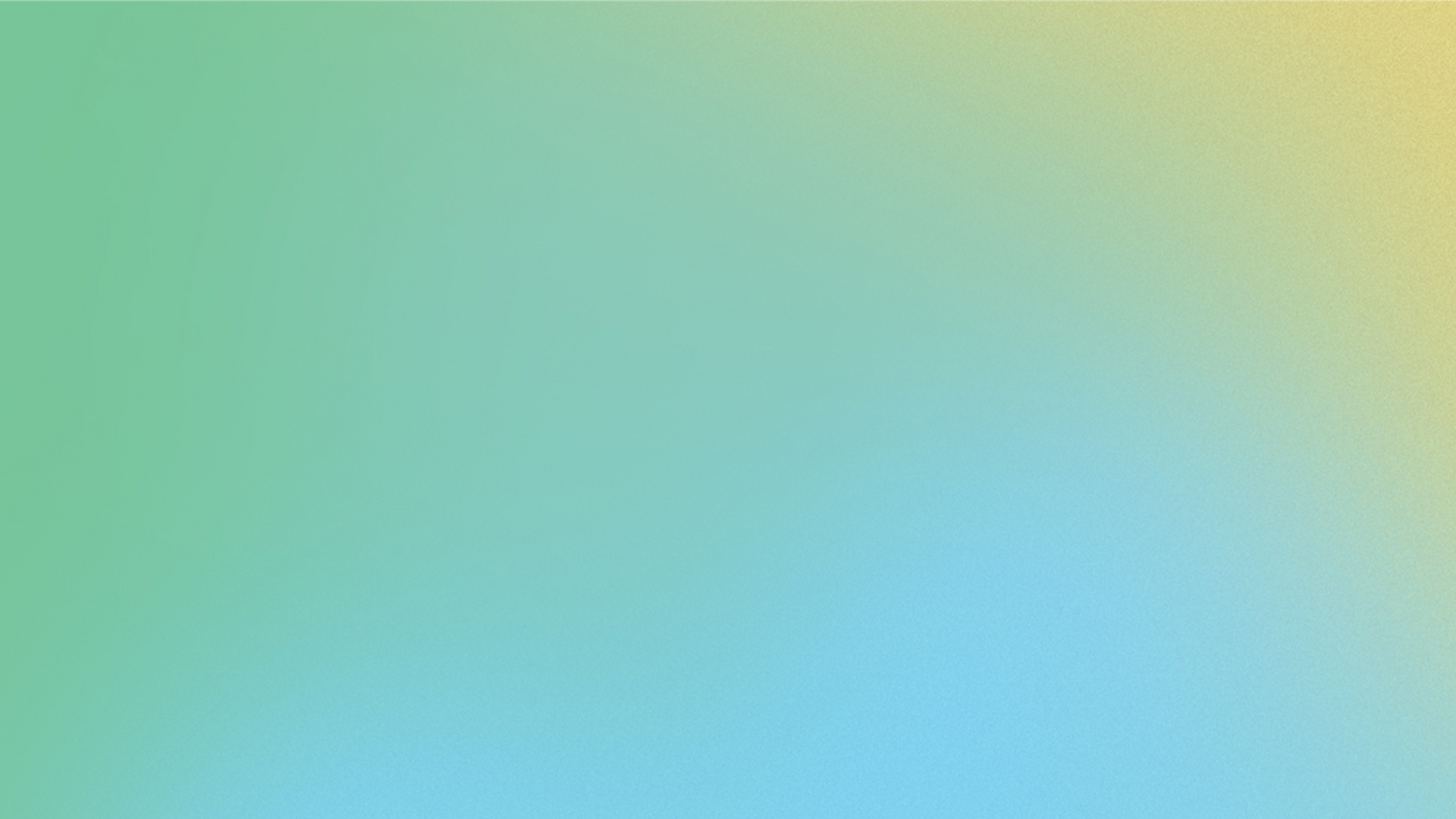 Flamingo Is Currently on a Break :)
We all need to get some rest. Don't we?

Meanwhile, visit our Etsy store to check out products. This store will be republished soon – Fresher than ever!

Let us know your email below, and we'll send you a notification once you can continue shopping with us.

Thanks for understanding!